At Gold Coast Food and Wine Tours, we are always creating new and exciting tours to keep you up to date with the evolving food and wine scene on the Gold Coast. Sign up to our mailing list to be the first to find out when the next new tour is released!
We recommend our Premium tours for your special birthday occasions, anniversary, date nights, social functions, end of year celebrations…or just because! It is the perfect interactive and fun filled food and wine experience for singles, couples and groups. Due to the custom nature of these tours, a minimum booking of 10 participants is required.
A TASTE OF THE GOLD COAST PROGRESSIVE DINNER
We explore the sophistication and style that is re-making the dining scene on the Gold Coast. Bartenders, Chefs and Restaurateurs have brought a revolution to food and drink in this city. A new and rewarding experience is exposed at each venue.
Join us for an afternoon of canapés, food-making, local ingredients and wine tastings as well as a delicious 5 star dessert and cocktail at the last stop of the tour. All easily located along the G:Link, the Gold Coast's tram network.
WHEN



Check our calendar for the next available tour OR  Click To Book.
The Taste of the Gold Coast Progressive Dinner Tour is run monthly with Private group events run on other dates by prior arrangement (min. 10 persons). Contact Us!
WHERE



Secret location (confirmed upon booking).
WHAT'S INCLUDED
Stop 1 – Entree – Private cooking demonstration with an Executive Chef, entree using locally sourced ingredients, shared Tapas plate and wine tasting.
Stop 2 – Main – Private secret roof top garden tour with an Executive Chef followed by an amazing 5 star main course experience.
Stop 3 – Dessert – Five Star Cocktail Making demonstration, full size cocktail and a unique matching dessert created just for our tour group.
TIME



Arrive 3pm and finish around 8pm.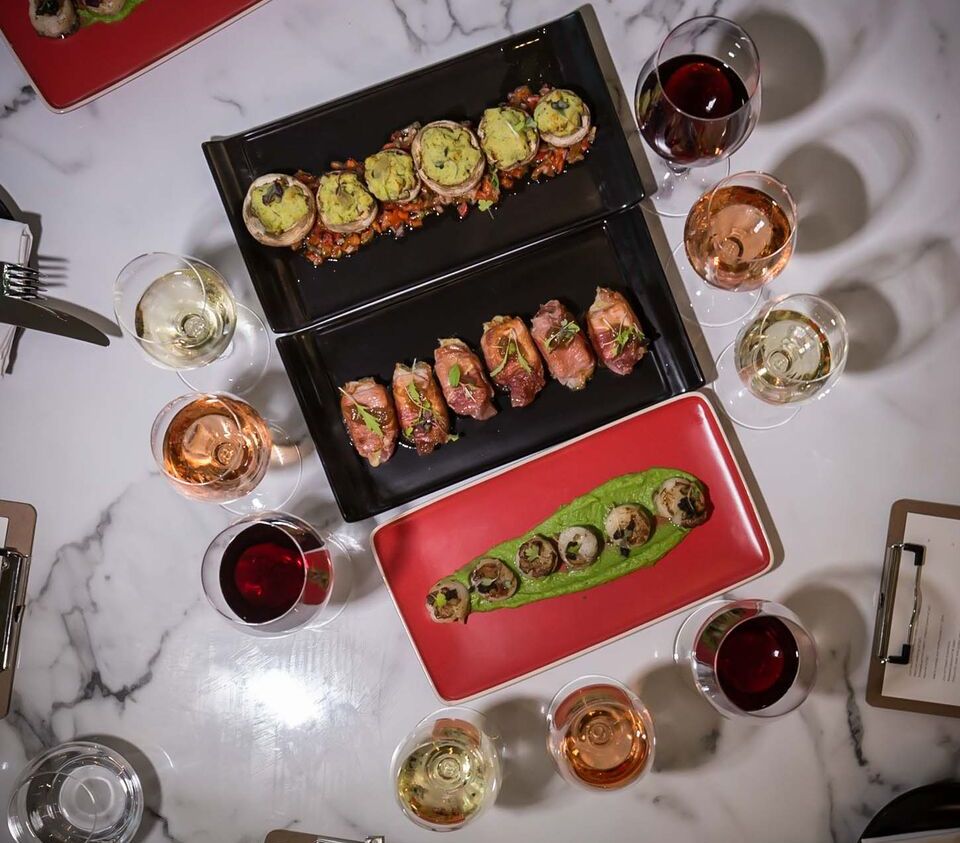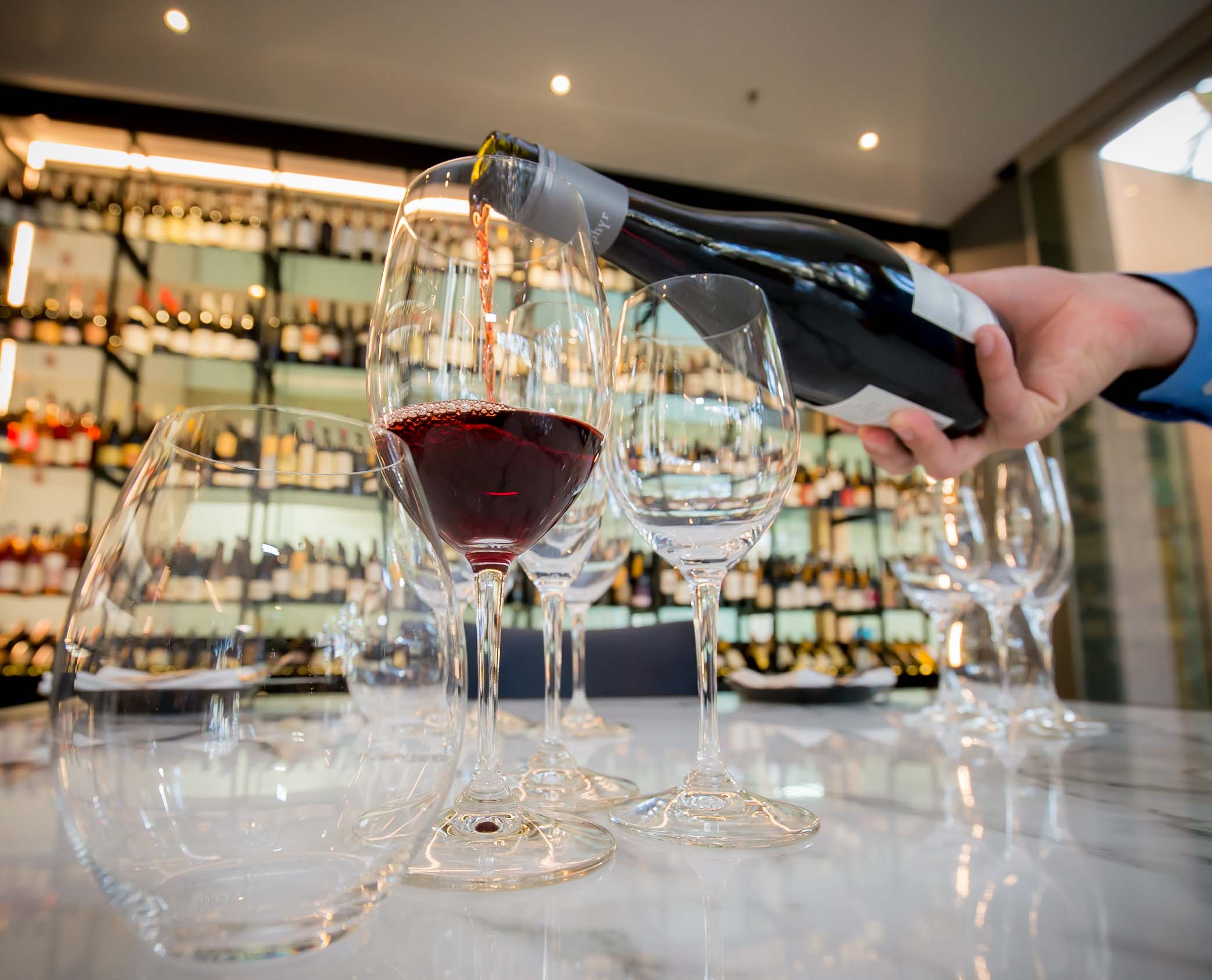 DURATION

Approx 5 Hours
COST



Per Person $189 (includes G-Link transport)
BOOK NOW
Are you a Gold Coast Local? Get 20% off your next tour – click on the button below to get your discount code!
GC LOCAL DISCOUNT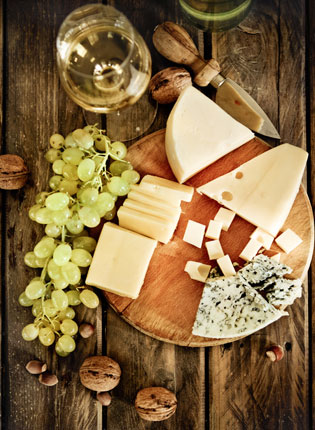 TAMBORINE MOUNTAIN FOOD & WINE TOUR
Mount Tamborine is described as "The green behind the gold" At every turn you will encounter breathtaking scenery and views, abundant wildlife and clean mountain air, but that is not all that Tamborine has to offer…
Join us for a unique Wining and Dining experience on Mount Tamborine, you will enjoy delicious fresh local produce, prepared with care and skill. Passionate producers, rich volcanic soils and unique weather conditions bear foods and produce of the finest quality. Prepare to be impressed as we share this experience with you and take you on a journey where we invite you to enjoy a behind the scenes look at Mount Tamborine's hidden gems.
This small and hand-on tour includes private coach transport to/from the Gold Coast. Opt-in via our expression of interest and we'll send you details of our first once-a-month event.