When it comes to restaurant reviews, everyone's a food critic. We're just lucky to have some really really happy people on our tours. It's a pleasure to create unforgettable food experiences for hundreds of visitors from around the world, many of whom were recommended to us by friends and family.
WHAT PEOPLE ARE SAYING
 We don't like to brag about ourselves, but here are some nice things our foodies had to say.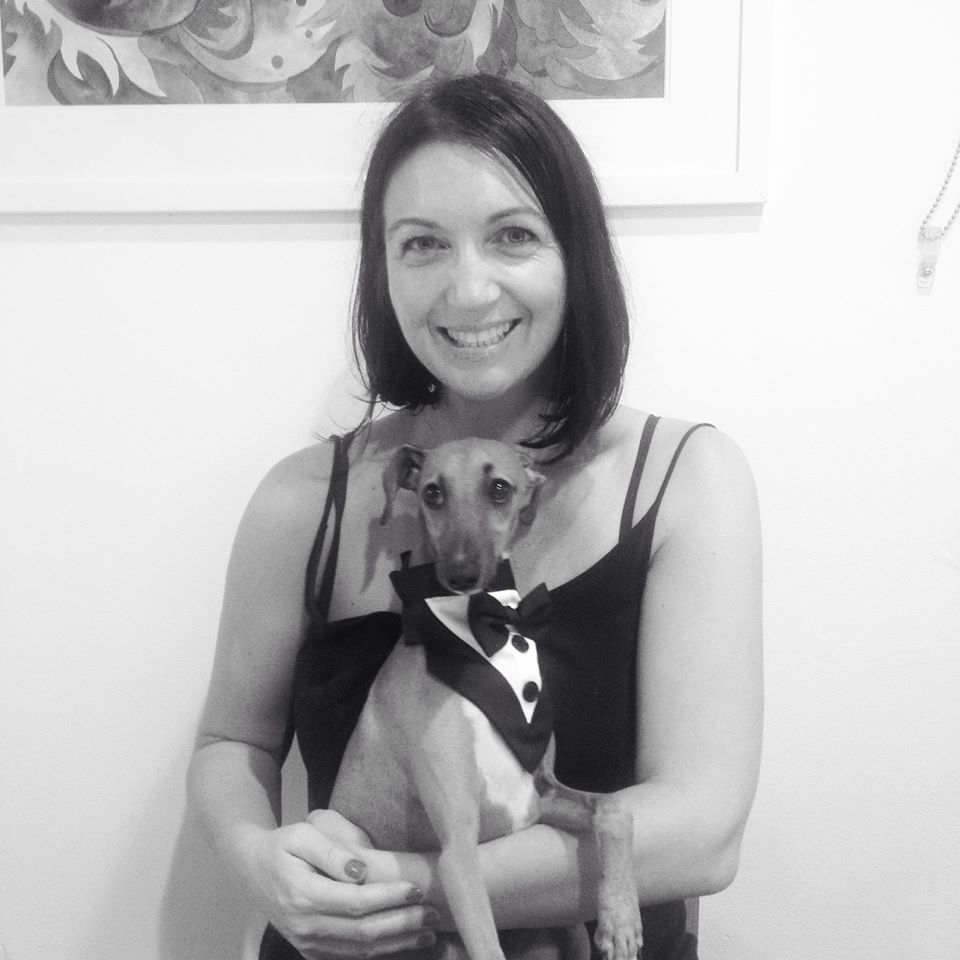 Sarah Crawford
"

Amazing day tour of Burleigh Heads!!

"
An amazing tour through Burleigh Heads! Delicious food and drink at such wonderful places – all with the best host, Karen! I love we were able to meet the people behind each place and learn more about their passion for what they do. It went well and above my expectations.
Congratulations on a fantastic tour. I can't wait to try the twilight tour now! I highly recommend this tour to everyone, both those who live on the Gold Coast, like myself, and visitors.
Thanks for a great tour Karen
Visited December 2015
Shannon Gordon
Best foodie adventure I've had in ages! Karen took us to places I'd never heard of and we got to eat and drink our way through a fantastic afternoon, yummy! Karen is definitely in the right job! She is so excited to share her food and wine secrets, and we were only too happy to do the taste testing! Karen has inspired me to start exploring my local food scene more. So much good food right on my own doorstep and I didn't even know.
Trace Roberts
Fantastic night .. The four venues Karen selected were unique and I will definitely be heading back to some again soon .. I rediscovered Burleigh and learned more about its history, which made the tour even more interesting.
The sample foods were delicious and the wines complemented well.. .. The small group were friendly, engaging and mixed well together which made the night even more enjoyable.. Well done Karen, Thanks.
(MEETUP- Gold Coast Single Adventures)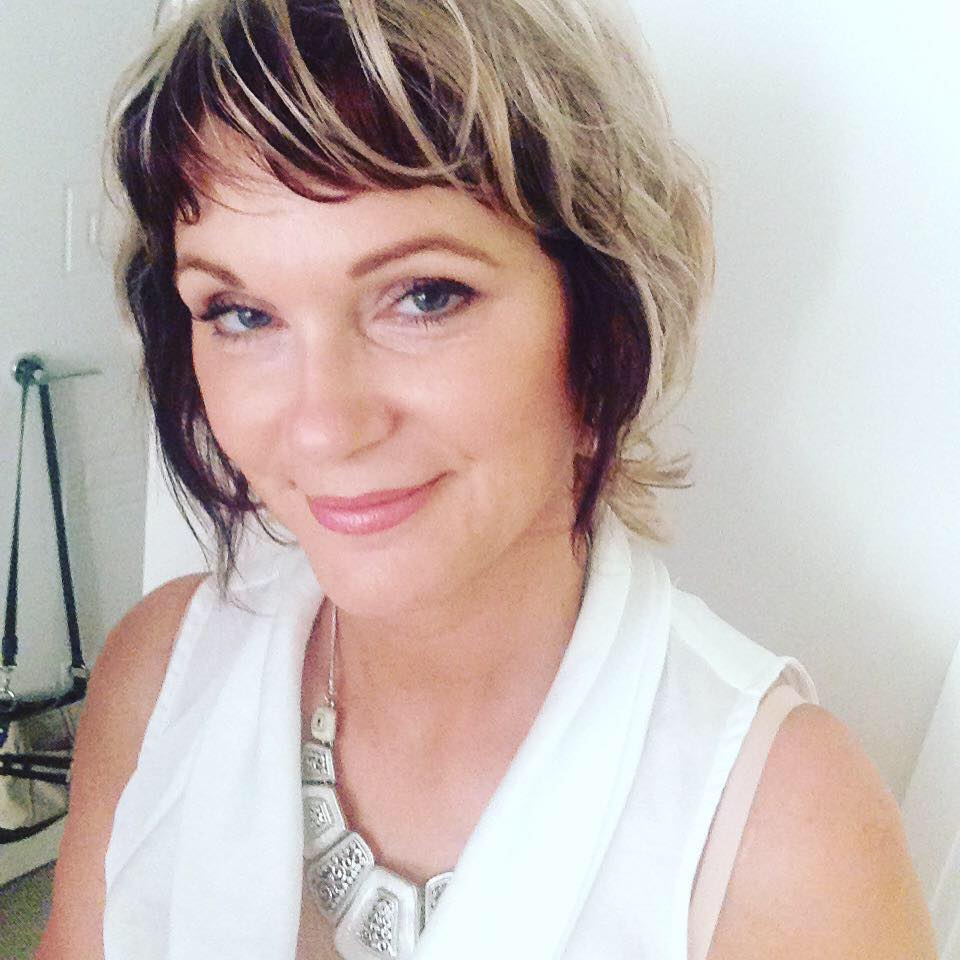 Robyn Legarth
Robina QLD
Had an amazing time! Got to try to yummy new food, listen to some really interesting information from the chefs and owners. Can't wait to attend the Cocktail and Wine Tasting Tour!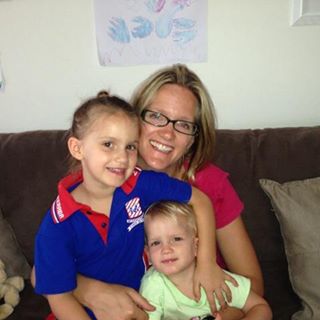 Bev Brown-Paul
The Twilight tour of Burleigh was a fantastic way to celebrate a birthday. A huge thank you goes out to Karen. She has been a delight to deal with from the first booking encounter to our farewells at the end of the tour. It was not only an excellent way to experience the culinary delights on offer in the local area but was also a great way to enjoy time with the ladies. I would recommend this tour to any one, whether you are just looking for an afternoon/evening out or celebrating an event. Again, thank you Karen for making my day a special one! Everyone couldn't stop talking about what a fantastic time they had.
Stuart Lowe
Brisbane QLD
When I heard that Karen had started her Gold Coast Food and Wine Tours I knew it had to be something special! What I experienced was far and beyond a "walk around" some eateries. Without giving too much away the tour had it all, history and background info on Burleigh itself and then the experienced, selected choice of healthy/different/refreshing venues, each with their own style and I must say very friendly managers and staff. We tasted, sampled and drank (and then some) throughout the tour and interacted easily with Karen, the owners and each other. All in all a very successful, fun couple of hours. I would highly recommend this to everyone. Well done Karen!!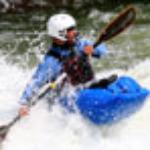 LaBellaVita71
"

"Burleigh Twilight Food & Wine Tour - FABULOUS!!

"
The twilight tour of Burleigh was fantastic. Having lived on the Gold Coast for a number of years, and Burleigh for 3 of those, it was great to get out and try some new restaurants. All the food was delicious and as someone who is fairly fussy with food, I was pleasantly surprised that I thoroughly enjoyed everything and it made me try foods I may not have ordered, so a great way to get out and try new foods. Same with the beer, wine (and cocktails!) - I felt it was great value for money, you certainly couldn't go out to a restaurant and eat/drink that much for the same price. Karen is a great host and it was interesting to also learn a few things during the tour. Great people, great food, great experience. Will be doing more of these for sure.
Visited December 2015
Andrew Downey
Gold Coast, QLD
Karen has an infectious enthusiasm for all things "food and wine" and is adept at finding new and interesting places to visit. She is an excellent and informative tour host, able to keep groups of different sizes together, informed and entertained at the same time. I have been on several such tours with Karen and look forward to many more. I would not hesitate to recommend Karen to anyone looking for an outstanding and classy host.
Ross Mancuso
Brisbane Foodies
I thoroughly enjoyed the tour, in particular the variety of establishments visited and interaction with the owners. Catered for everyone's taste in food and wine.
Clare Everson
Well organised, wonderful mix of cafes, bars and venues which only a tuned-in local or foodie like Karen would know about. Loved listening to the passion of the owner or manager at each stop on the tour talk about their products or menu.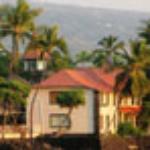 goldieh208
"

A wonderful experience

"
What a wonderful way to spend a Saturday evening from 3 to 7. Karen meandered us through the streets of Burleigh Heads on an adventure enjoying food, wine and cocktails with a history lesson along the way. The old Burleigh Theatre building was not left off the list with it's history then on to Pigs and Pints, Harvest Moon, Zullas then Finders Keepers. Being wheat intolerant was a bit of a concern for me however there was plenty for me to try and to be honest the couple of things that did have some wheat certainly didn't seem to affect me, so happy days there. The wine and cocktails were certainly given a good testing at all of the venues with much fun being had by all. LOL. Congratulations Karen what a great adventure. The next time I'll bring hubby. xxx
Visited December 2015
Jan D
Really enjoyed the tour and 3 out the 4 places we went to. Karen was a informative host and the small group worked well. I will definitely recommend it!
(MEETUP –Gold Coast Single Adventures)
Suzanne Price
Melbourne VIC
The evening with Karen on the Burleigh Evening Food Tour was amazing. All venues selected had welcoming staff giving us all a great selection of their menu. The best part was Karens ability to involve and engage everyone, she gave an introduction and brief history of each venue. It was great to sample food, wine and cocktails from places I had not yet discovered. Look forward to attending one of the Night Food and Wine Tours in Broadbeach when I am next on the GC from Melbourne.