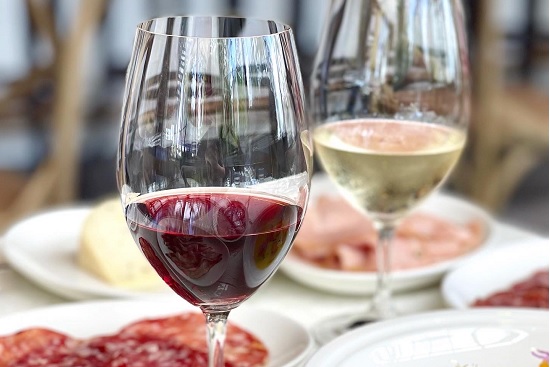 Brisbane Gourmet Adventures
Wine and dine your your way through carefully selected locations throughout Brisbane.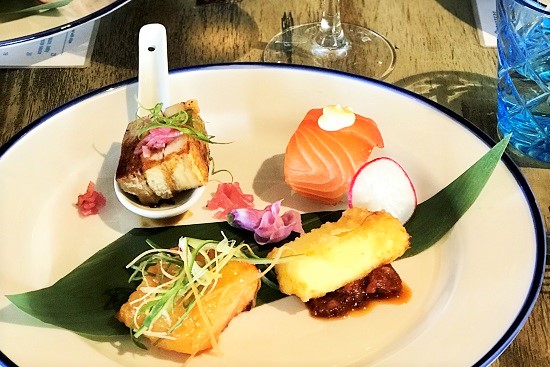 Gold Coast Gourmet Adventures
Explore exciting food and wine venues though out some of the most popular foodie precincts on the Gold Coast.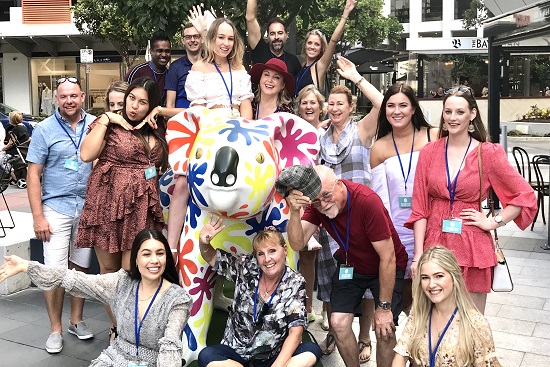 Group Tours
Take you and your friends on a private food and wine experience. Perfect for a group, party or corporate events.
At Gourmet Adventures, our aim is to showcase the incredible gourmet food and wine scene across the Gold Coast and Brisbane.
Our tours operate across several locations and include restaurants committed to sourcing quality produce and creating amazing food experiences.
As dedicated foodies, we love to keep on the pulse of what is happening on the Gold Coast and Brisbane's dining scene. Each of our tours visits a selection of secret restaurants for delicious food tastings, with drinks selected to match the food.
Whether you are a visitor or consider yourself a local, both Gold Coast Food and Wine Tours & Brisbane Food and Wine Tours offer a great value day out. The only requirement? Be prepared to eat!
To book a tour for yourself click here or to purchase a gift voucher for a friend, click here.
Like us on Facebook and Instagram to keep up to date with any promotions and our latest culinary adventures.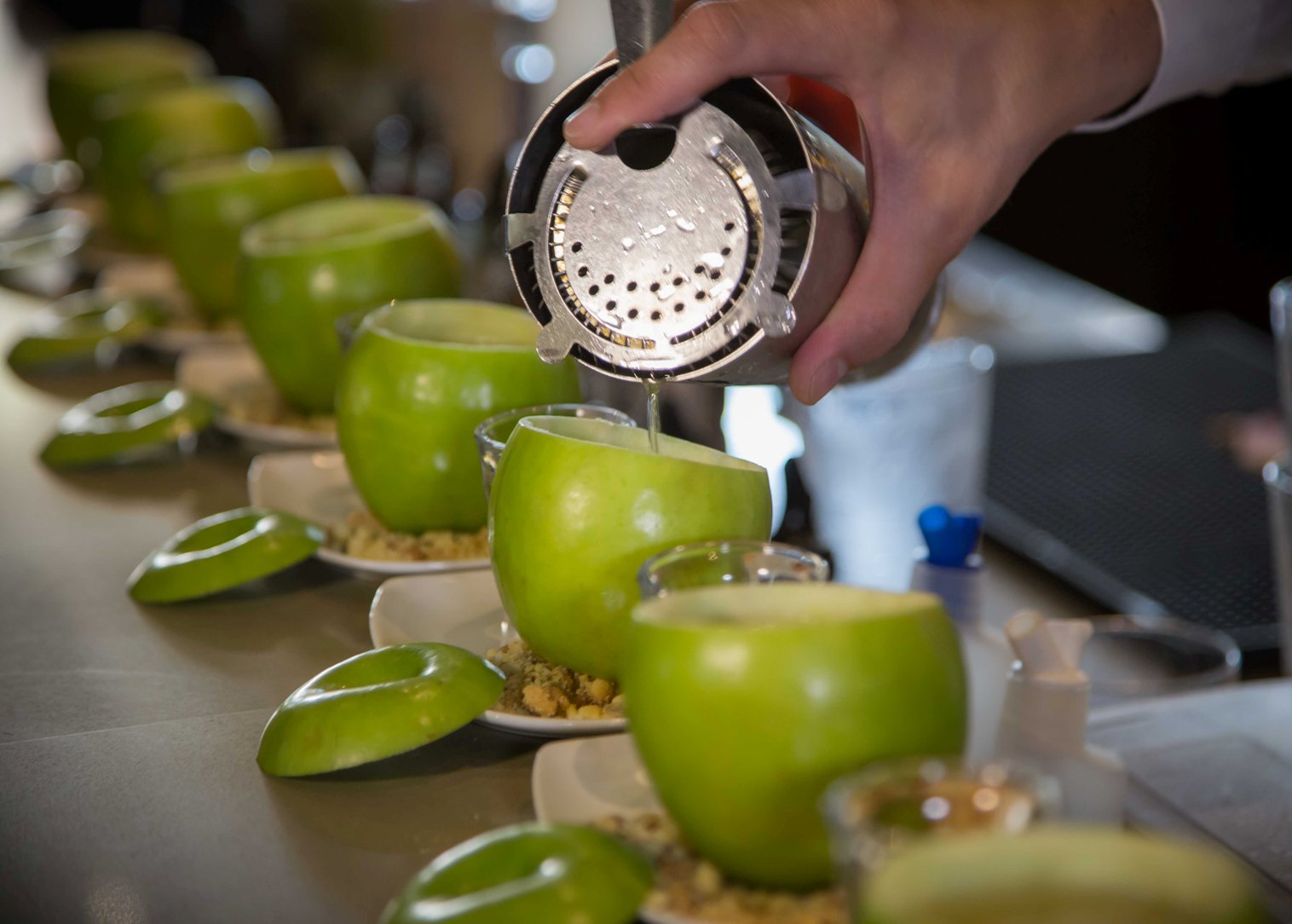 Karen is definitely in the right job! She is so excited to share her food and wine secrets,
and we were only too happy to do the taste testing!

Shannon Gordon - Kangaroo Point QLD
Karen has an infectious enthusiasm for all things "food and wine" and is adept
at finding new and interesting places to visit.

Andrew Downey - New Farm QLD
Karen has a passion for amazing food and wine.
Her vivacious personality and bright nature make her the perfect host
for Gold Coast Food and Wine Tours.

Sarah Crawford - Gold Coast
Had an amazing time! Got to try to yummy new food, listen to
some really interesting information from the chefs and owners.
Can't wait to attend the Cocktail and Wine Tasting Tour!

Robyn Legarth - Robina QLD
The group was fun and it was a great way to meet new friends. Thanks to you
I now know five great restaurants to frequent, plus others not even on the tour.
Thank you so much for a fun day.

Sheila Benhamou - Varsity Lakes QLD
Well organised, wonderful mix of cafes, bars and venues which only a tuned-in local
or foodie like Karen would know about. Loved listening to the passion of the owner
or manager at each stop on the tour talk about their products or menu.

Clare Everson - Brisbane QLD