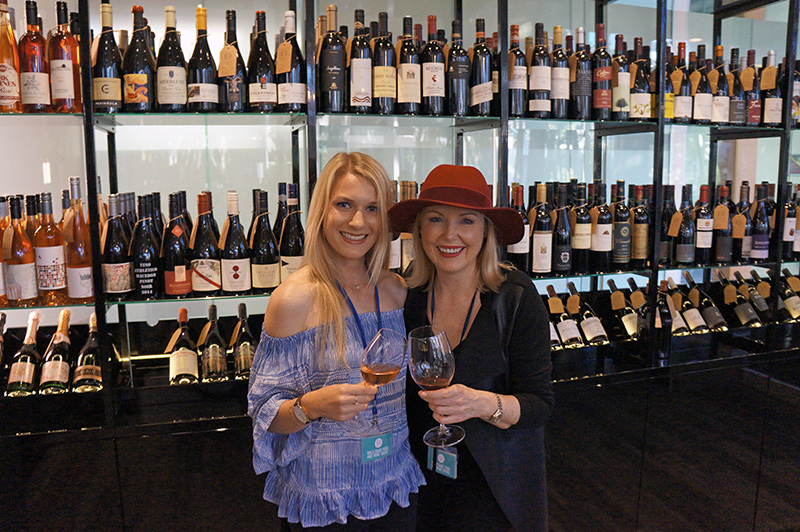 "If you are into exploring new restaurant hotspots, love sampling on deserts and don't shy away from a great coffee or cocktail, this tour will more than satisfy your craving for amazing food."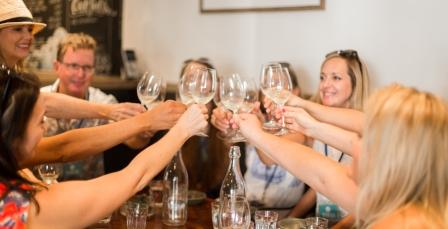 The traveller soul behind BreathingTravel.com, Carolin, was recently treated to experience the "A Taste of Burleigh" Food and Wine Tour!  She loved it so much that Carolin has included us at #2  of "The 21 Best Day Trips Outside of Brisbane" featured on her website which you can read HERE!
You should come and check a tour out for yourself – simply choose a date and book in now! Or purchase a special gift for Mum this Mothers Day!
And yes….as Carolin has alluded to in her blog – Gold Coast Food and Wine Tours first Premium Tour will be launched very soon – so watch this space and I look forward to seeing you on a Tour soon!