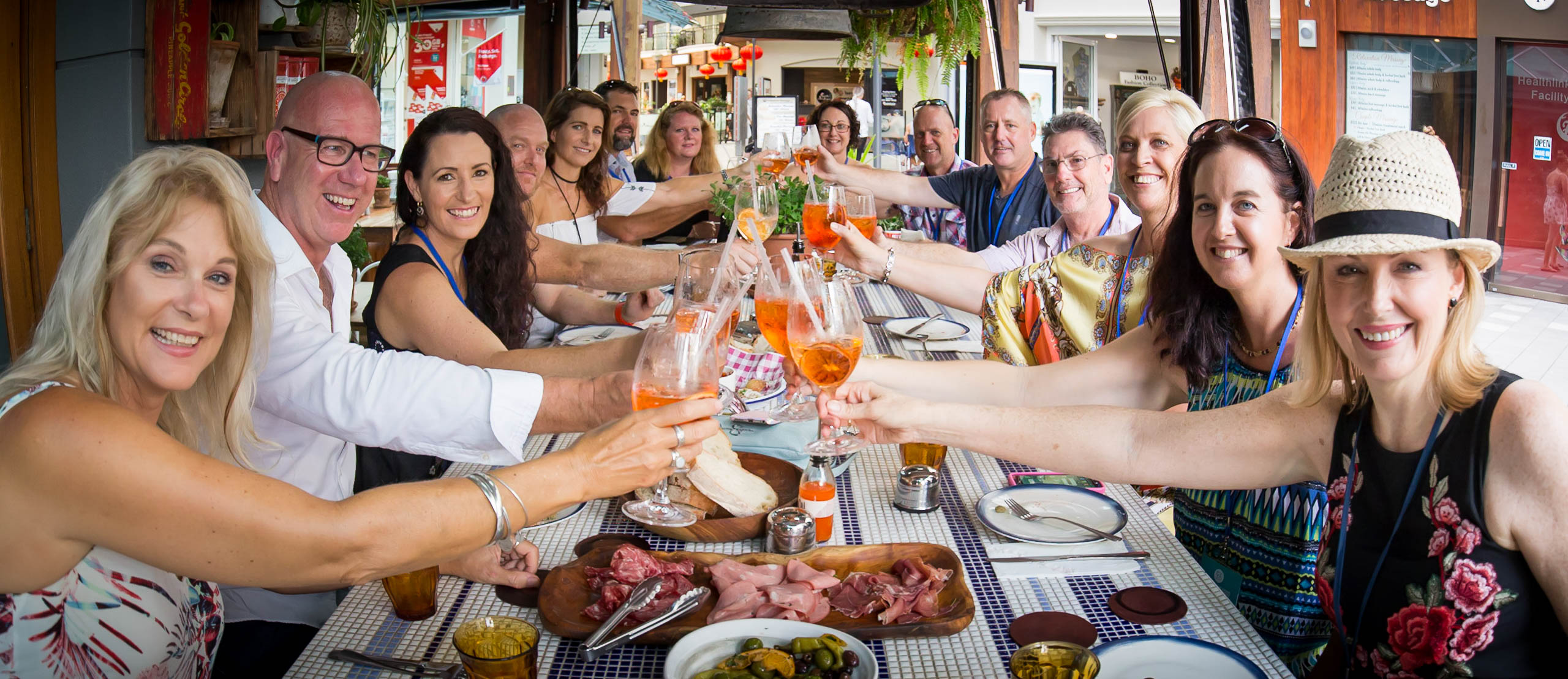 Gold Coast Food and Wine Tours are thrilled to share that the new 'A Taste of Surfers Paradise' tour has been launched!
On 4th February an enthusiastic group of local foodies joined together to experience the very first 4-hour walking tour around the eclectic and picturesque Surfers Paradise.
The group was treated to scrumptious food and drink from around the world, as well as locally made treats. Food was in abundance and the drinks were perfectly matched to compliment the pallet.
Showcasing all Surfers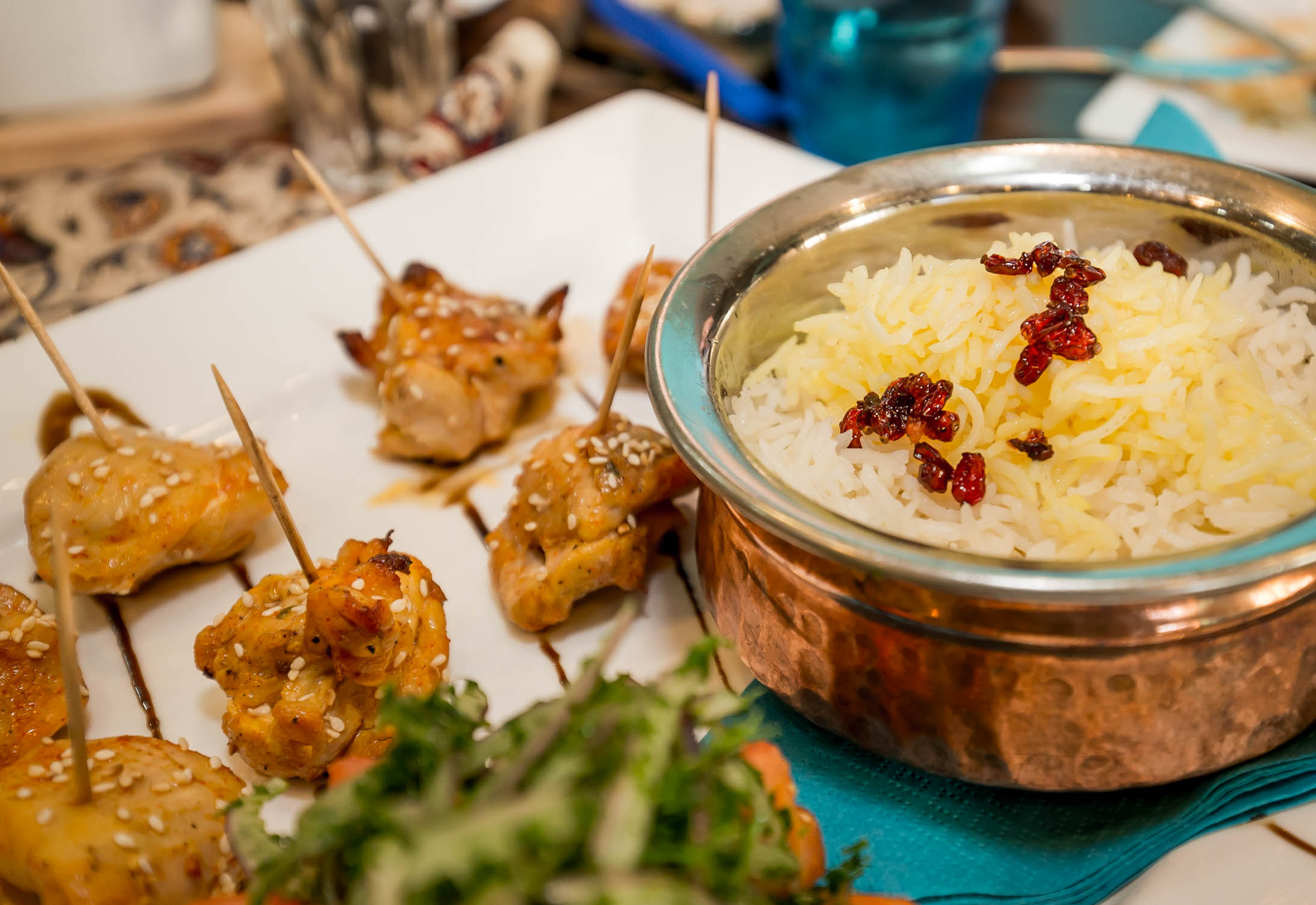 Paradises has to offer, guests discovered hidden gems they would never find on their own. The tour begins with a short history lesson on the rich culture of Surfers Paradise. After which the group meets the providores, artisans and chefs and discover the stories behind the food.
Everyone relished wine tastings, learnt how to make (and eat!!) pizza like the professionals, gorged on array of Persian cuisine then enjoyed the best gelato in town!
But wait, there's more!  To top off the tour, the group was positively spoiled with a fabulous DIY 'Grand Theft Martini' cocktail, followed by a decadent dessert…. A textural twist on a classic 'Baci' created especially for us!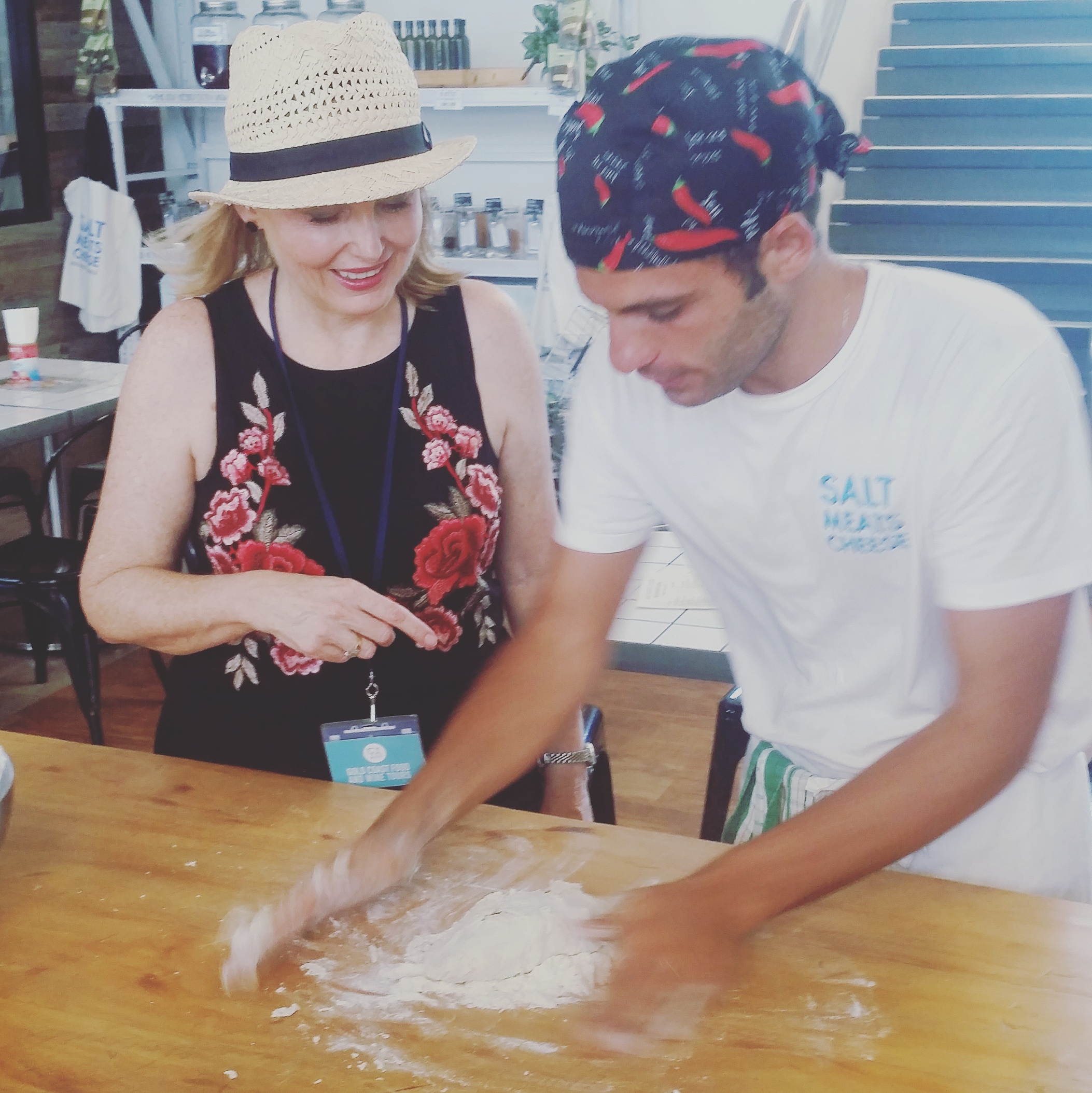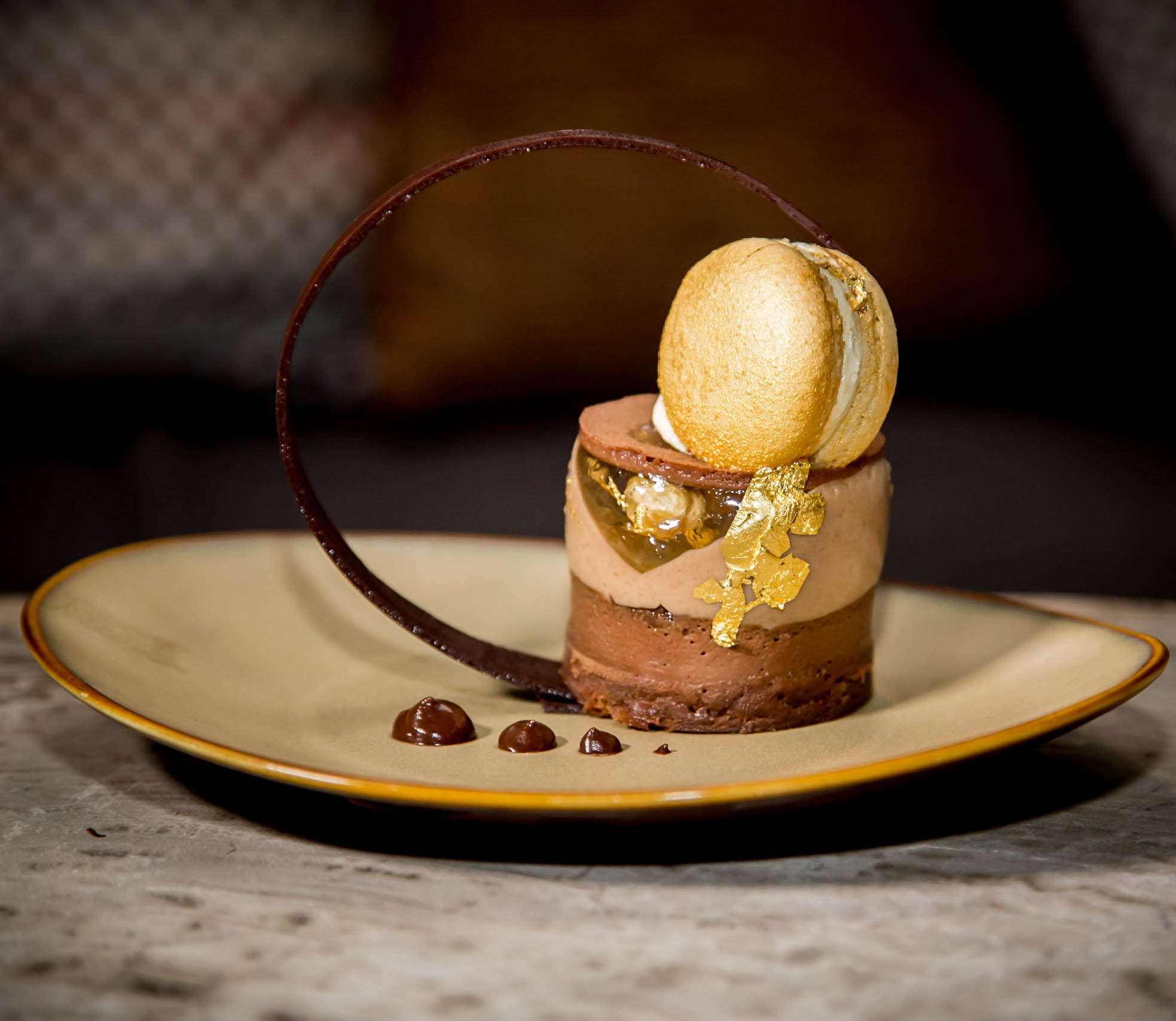 The pace is relaxed, and the group is encouraged to mix, mingle, and make new friends. There are plenty of opportunities for stories, laughs, and some excellent Instagram worthy moments.
If you're a curious local ready to rediscover the amazing Surfers Paradise, or a visitor looking for a fun and relaxed way to see the sights – this is your chance to 'Eat like a Local' and discover what the food scene in Surfers Paradise  is all about!
Public 'Taste of Surfers Paradise' Food and Wine Tours are currently running on Wednesdays and Fridays with private bookings being taken by appointment and can be booked here!
I look forward to seeing you on a Tour!