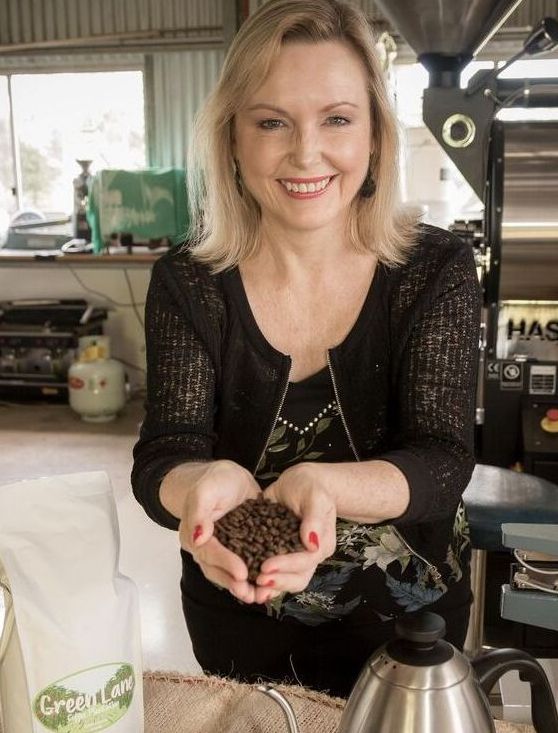 If you are looking for a completely unique Mount Tamborine food experience, Gold Coast Food and Wine Tours have got you covered. Our brand new and exciting tour allows you to explore the breathtaking scenery and serenity of Mount Tamborine, whilst tasting the finest food and drinks all sourced from the local area. With a strong focus on paddock to plate, the tour will take you on a behind the scenes journey that offers an insight into the lives of the passionate people who produce and prepare food fresh for your table. Get ready to be amazed as you treat yourself to fine wines and award-winning spirits all paired with locally made cheeses and fresh fruits. Encounter seasonal produce grown in rich volcanic soils and ideal weather conditions. Finish it off with a coffee or a cocktail made from locally grown and roasted coffee beans.
Sit back and relax as our private coach delivers you to the doorstep of each venue on our all-inclusive program. You won't have to worry about a thing with our carefully selected itinerary, we show you the best way to see the highlights of the Mount Tamborine food scene all in one day. Our small tour allows for a memorable adventure designed specifically for passionate foodies who are interested in sharing the ultimate wining and dining experience with like-minded people. Also, a perfect opportunity for team building exercises, incentives and corporate events.  We pride ourselves on providing you an opportunity to discover hidden gems and deliver a one-of-a kind experience that will set your foodie soul alight.
For more information or if you would like to book a tour, please visit us at www.goldcoastfoodandwinetours.com.au. Also follow us on Instagram and Facebook to keep up to date with what's hot and happening in Mount Tamborine!