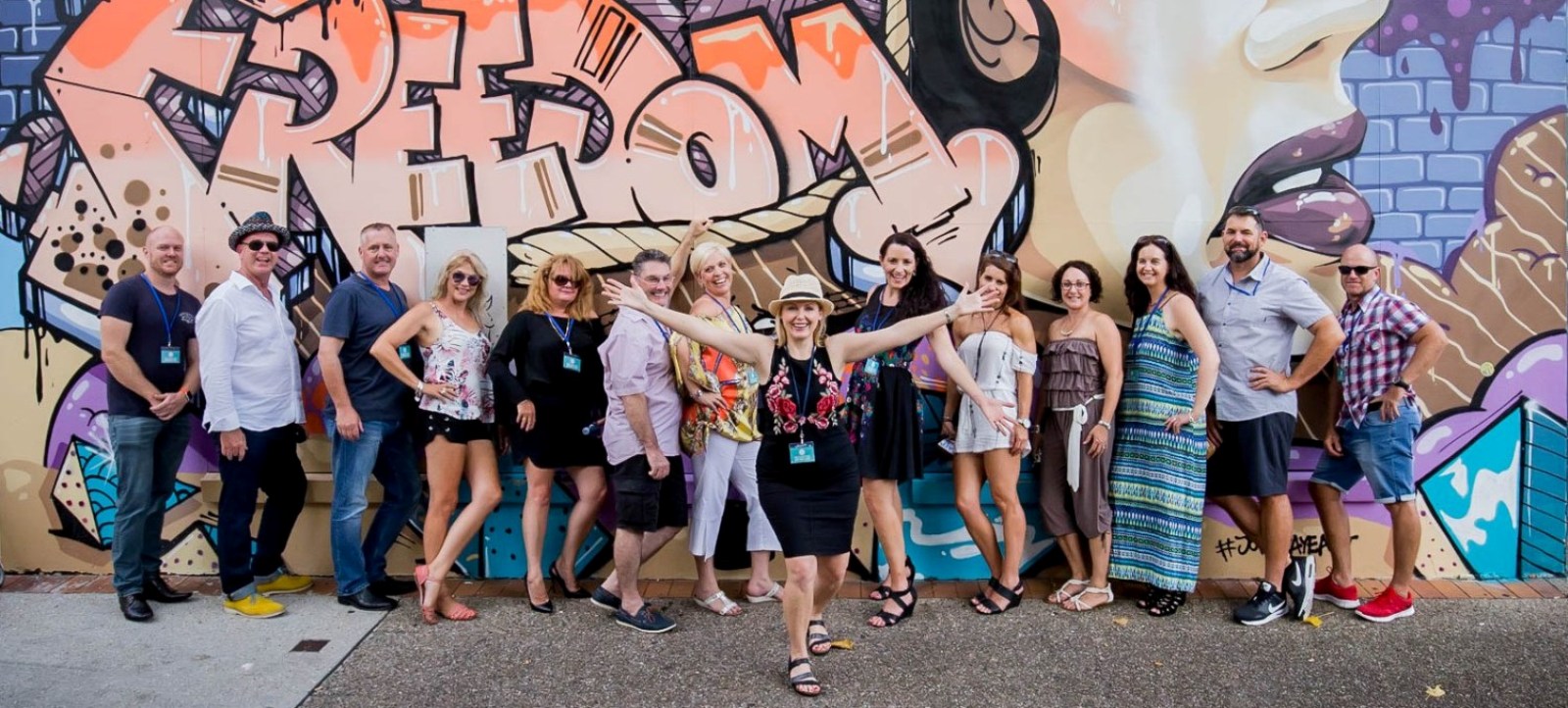 The Gold Coast is quickly becoming one of Australia's most exciting and diverse foodie scenes. It's no wonder Gold Coast foodie tours are now a thing!
I was fortunate to sit down with Kobi from QT recently and talk all things foodie! It is amazing to see the Gold Coast continue to blossom when it comes to diversity in the food scene.
Read about our chat HERE.
If you haven't already experienced the exceptional food and electric atmosphere at the QT Gold Coast Yamagen restaurant you must try this interactive dining experience – you won't be disappointed!