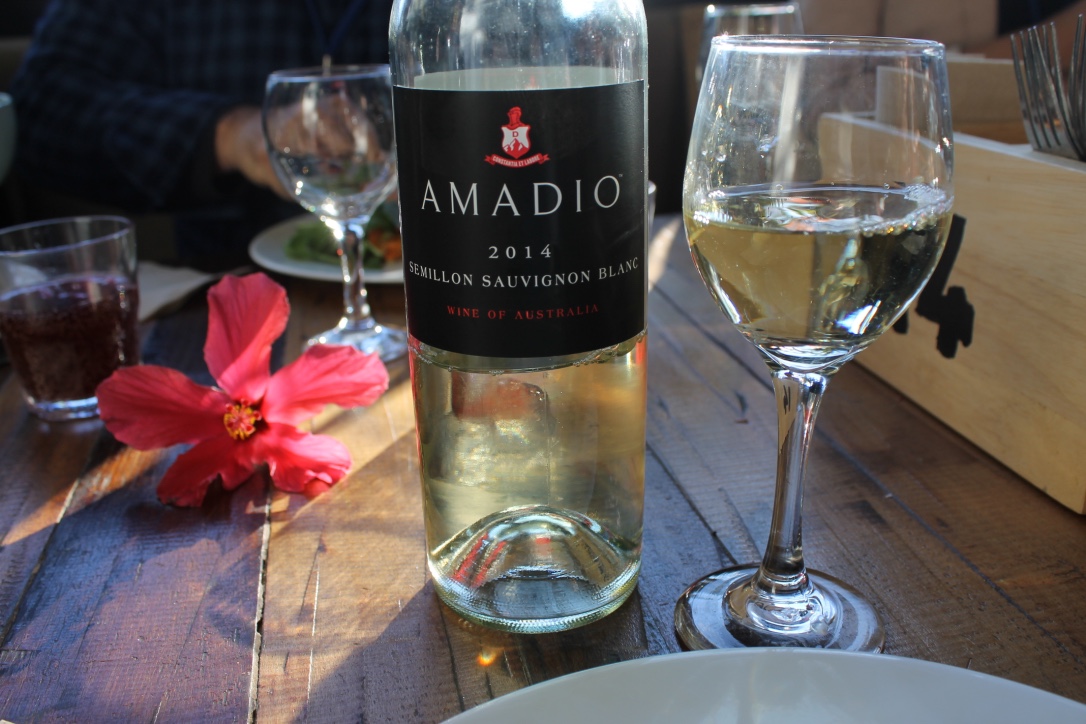 There is nothing quite like sharing cocktails at sunset, a bottle of wine perfectly matched with a meal, or a couple of beers with mates on a warm afternoon. Whether it's a Sunday session, girls' night out, or extended wine tasting, the last thing that anyone wants is to be worrying about it driving home over the limit. Although public transport continues to improve, and services like Uber now means the cost of a meal out does not double with a taxi fare home, there is no doubt that being able to drive your own car somewhere is far more convenient and comfortable.
Zero Drivers is a personal or designated driver service that drives you and your car home.
You simply contact them to make a booking, they send a driver to wherever you are and they drive you and your car home, with their own driver in convoy. Based on the Gold Coast for over 14 years, this trusted service covers The Tweed, Gold Coast and Brisbane regions. All drivers are over 25 years and must have a clean open C Class driving license with a "General Services" coded Driver Authorization.
At Gold Coast Food and Wine Tours we love being able to offer generous wine and cocktail tastings on our tours and want you to be able to relax and enjoy the entire experience. As such, we have partnered with Zero Drivers to ensure the safety of all of our tour guests.
What are you waiting for? To book a driver when you book a tour, you can contact Zero Drivers on 1300 699 376 or make a booking via their website.