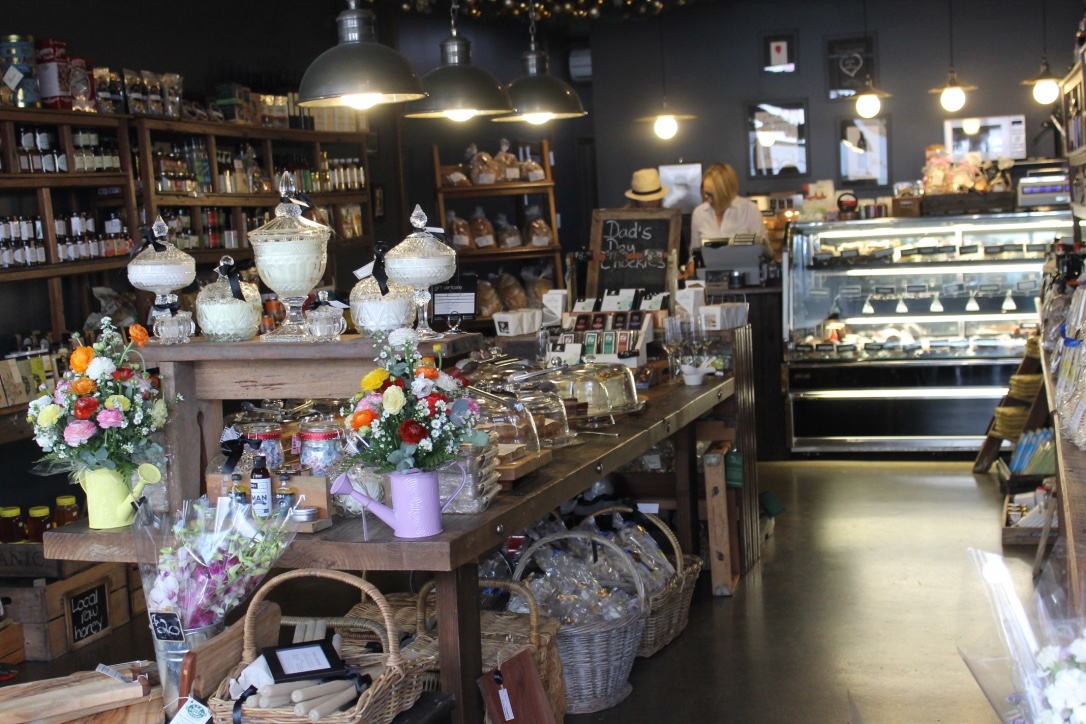 When you tell anyone that you are going to the Gold Coast, chances are their minds will jump straight to Surfers Paradise. For those a little more familiar with the area (or those who are big Taylor Swift fans), they might say Broadbeach. However, anyone who lives on the coast know that some of the best spots around are outside of bigger destinations. The Gold Coast food scene has expanded over the last few years, especially on the southern end, towards the beautiful beachside suburb of Burleigh Heads.
Imagine a laidback place filled with interesting restaurants and cafes, and modern homeware stores and boutiques set against the same stunning seaside backdrop the Gold Coast is renowned for, and you can start to gather a picture of Burleigh Heads. In the heart of Burleigh (as it is fondly known), lies James Street – the ultimate local hangout – surrounded by bustling parks, a bowls club and internationally renowned,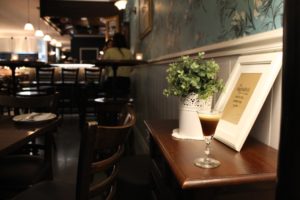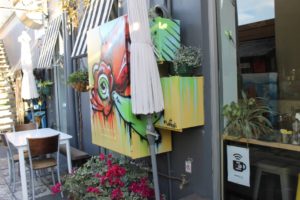 award winning restaurants.
The Burleigh Heads Food and Wine Tour provides a glimpse into real local life on the Gold Coast. Each venue is filled with stories of travel, experiences, and journeys of incredible people who have chosen to call this place home. This tour showcases a new way to experience flavours from all over the world in a place that feels like the Gold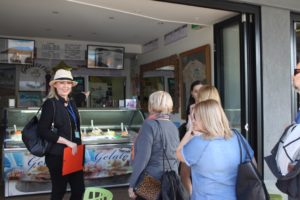 Coast's own backyard. It's the Gold Coast without the show.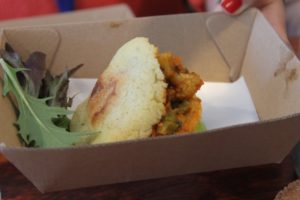 This tour maintains the same caliber of food and wine as Broadbeach, whilst giving you a glimpse into a very different side of the Gold Coast. It's an incredible way to feel like a true local and enjoy a relaxed afternoon making new friends and indulging on an abundance of food made with local love.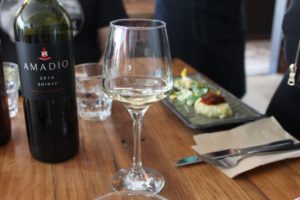 Story and images reproduced with permission from Liz Eldridge, http://travellingtabletales.com.