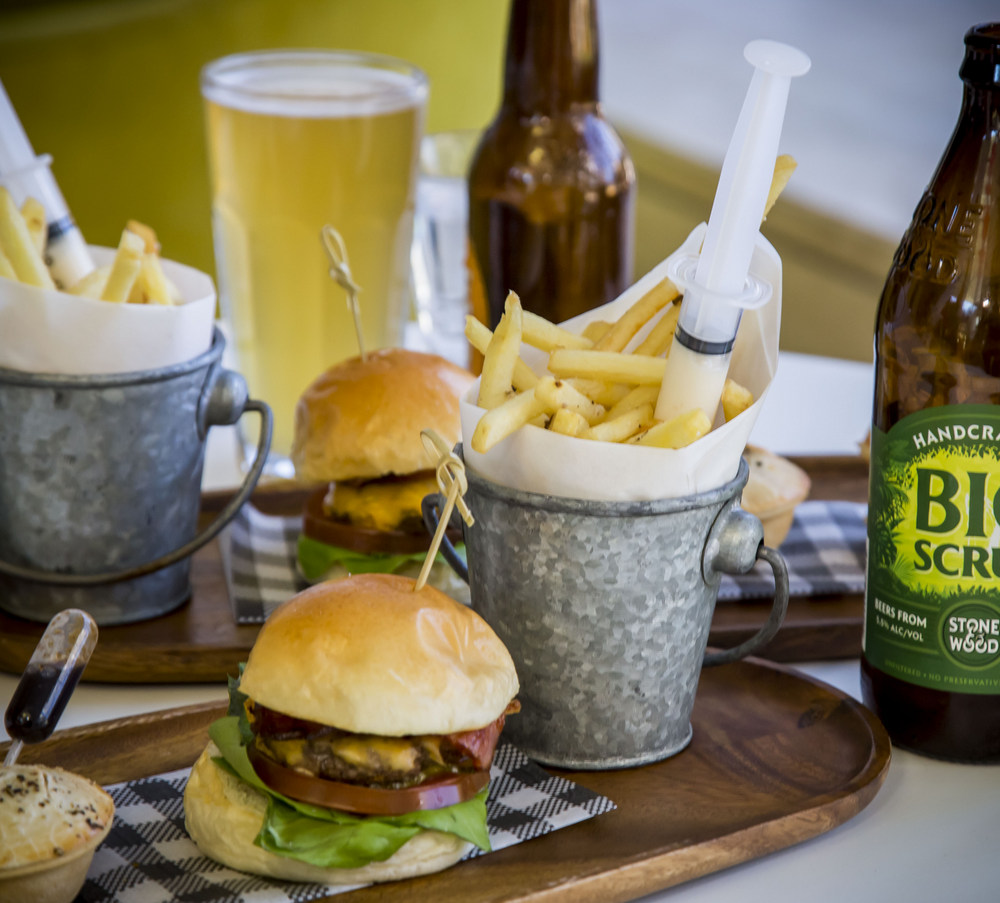 ­­­­­­­­­We love seeing our guests having a fabulous time on our Gold Coast Food and Wine Tours, but this is the end result of a lot of hard work behind the scenes.
We go to great lengths to provide guests with the best food and wine experiences on the Gold Coast and we select our venue partners very carefully.
We do our homework and find the hidden gems for you!
We know we've hit the jackpot when we find a passionate chef or a coffee-crazy barista who wants to share their talents and knowledge with us. We look for places that offer something creative, fun and quirky because we want our tours to be memorable.
In the name of research I recently had the chance to try the famous 'Man Tea' at QT Gold Coast in Surfers Paradise. This is a crazy fun version of high tea for the guys, with beer and bourbon replacing the traditional tea or champagne. It's a posh version of burger and fries and other manly morsels, like a bucket of prawns – food that will make any man happy!
You can tell Executive Chef Greg Bennie and his team love being creative in the kitchen – I won't give too much away, but the grand finale of the Man Tea is a rather special chocolate cigar, with a flourish that really serves up the wow factor.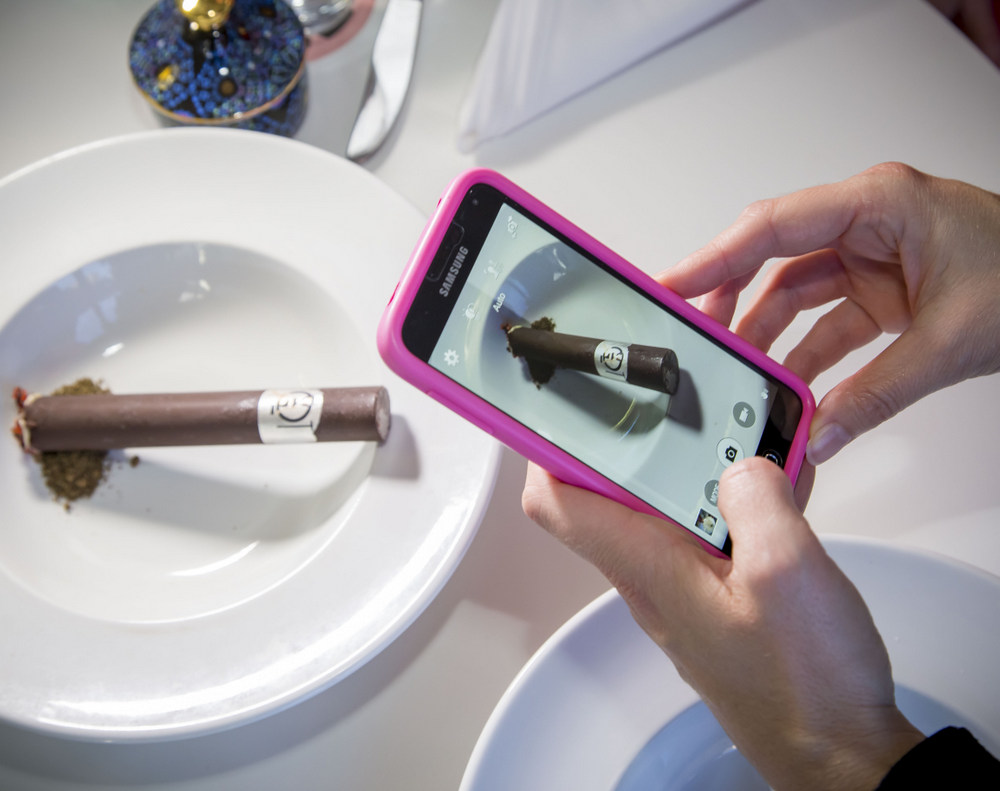 I was also shown around QT's rooftop garden and found out they grow lots of unusual herbs and plants which ultimately make it onto their menu.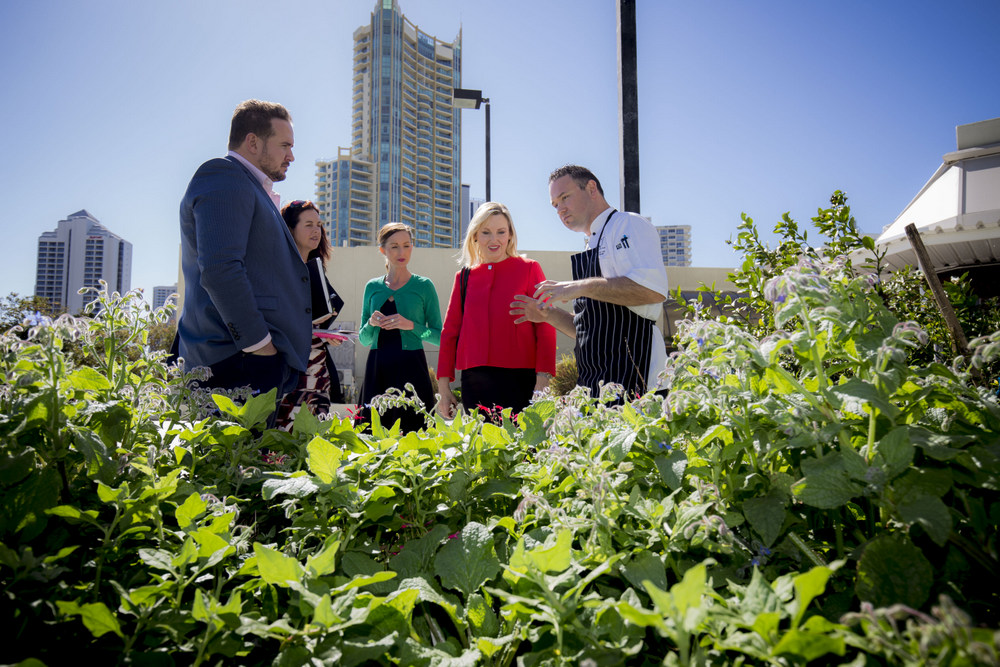 So as you can see it's not just about eating and drinking on our food and wine tours – we give you something unique, an experience that you and your friends will remember for years to come!
We've had lots of very happy guests on our tours and you can read their reviews here on Trip Advisor.
What are you waiting for? Book our Broadbeach and Burleigh walking tours and find out what the buzz is about!
Big thanks to the team at QT Hotel Gold Coast, Bevin my photographer and Shannon my blogger