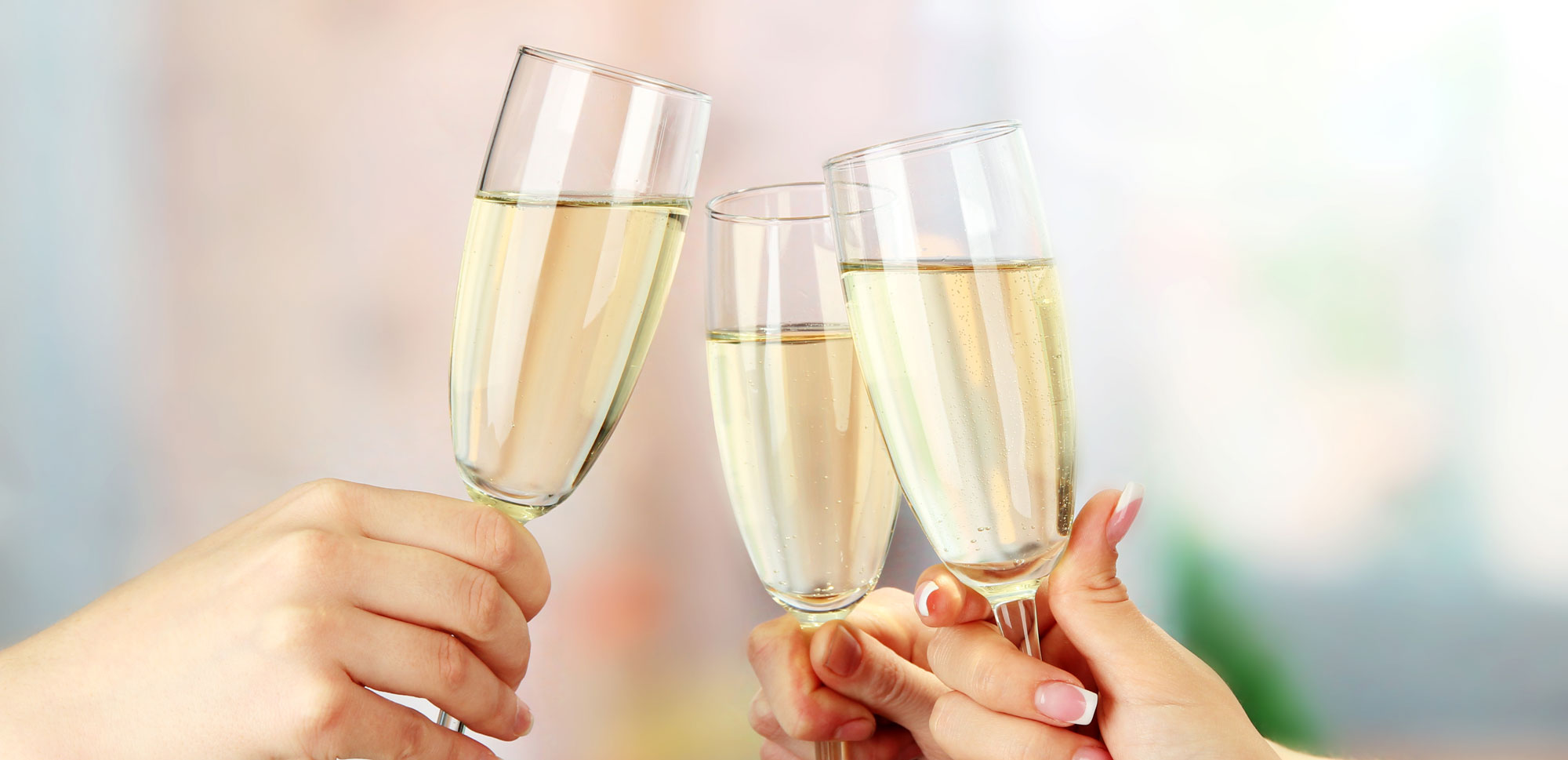 Looking for end-of-year celebration ideas?
Give your team the gift of celebration this year with a movable feast! Stop struggling to find a happy medium and an available venue for your corporate Christmas party. Let us take the hassle out of planning your party by delivering a fun and informative food & wine tour that takes your team on a culinary adventure through the exciting scene in Burleigh Heads or Broadbeach. Our professional guide leads you on a tasty trail where you visit a carefully chosen selection of cafes,  bars and restaurants to indulge in a delicious selection of food and wine. You will meet the restaurant owners and chefs, discover new trends and enjoy cooking demonstrations. Wine tastings and cocktails are included and chosen to compliment the food. It's a perfect opportunity to explore and experience either of these dining hubs in a whole new way.
Many of our venues offer gluten free and vegetarian options. Our regular twilight tours begin at 2.00pm and finish around 7pm, but we can happily adjust to suit your needs. We can even arrange private transportation at the close of the tour to ensure everyone gets home safely. Due to RSA requirements, tour participants must be aged 18 or older.
Book your tour on dates in November to mid-December on a Wednesday, Thursday or Friday and give your team a memorable way to close out the year in the relaxed atmosphere where all the catering and bar-tending is taken care of. With only a small number of dates available, confirm early to grab your preferred day.
We welcome groups of minimum 10 to maximum 20 persons. Cost is $89/person (incl GST)
Get in touch with us via the contact form below to discuss your individual requirements or call us on 0432 456 102